---
Making money working from home has been the dream of many, but also the reality of many more.
It is possible to make (very) good money from your computer, and doing things that you truly enjoy. This blog is proof of that.
And especially taking into consideration the current world scenario, where so many people are working from home doing less hours than before at the office or many more who lost their jobs, this can be the perfect opportunity to start doing something for you and your future.
All these ways to make money really do work, but they require one very important thing: consistency. You'll see results growing the more consistent you are. So, do one thing (or several) that you really like and enjoy, because that's the basis of being consistent.
1. Affiliate Comissions
You can make a LOT of money from being an affiliate and promote other businesses products and services.
To achieve this, make sure:
– You use high quality Affiliate websites, like Shareasale.com, Clickbank.com, or WealthyAffiliate.com.
– Make sure you choose affiliate programmes that are related to your website or blog niche.
– Make sure you choose affiliate programmes that are high quality and have a high % commission.
The secret to make real money from affiliate commissions is to have high quality websites or blogs that deliver VALUE to visitors on a consistent basis.
So you can have a website or blog about travel tips, recipes, parenting resources, how to work from home, etc, etc.
Share your expertise, your experience and your passion.
Also, you'll have to drive a lot of traffic to your website or blog where you have the Affiliate links and banners, so make sure you invest in SEO, email marketing and social media marketing, and building a community or engage people, whilst you grow further.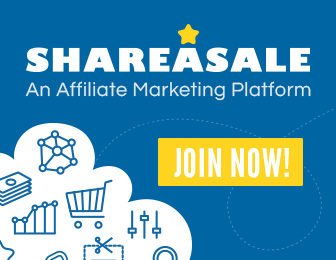 2. Google Adsense
Similar to Affiliate commissions, but this time you add Google Ads to your website or blog, and it is Google who chooses which ads to show to different people, based on their location and interests.
You also need a website or blog that drives a LOT of traffic and that delivers a lot of value to visitors.
3. Sell Courses Online
If you have a lot of experience and knowledge in a certain niche, why not transform it into online courses and help others, whilst making good money from it?
You can sell the courses directly on your own website, or use website like Udemy.com or Coursera.
4. Become a social media influencer
There are social media influencers in every niche, from fashion to travel, to make-up, lifestyle, etc.
You'll need to create original content on a consistent basis that are valuable and share it on your social media channels every day, growing your following.
You can use different channels or focus on just one like Instagram or Tiktok.
How do you make money from it? When you grow a huge following over time, brands on your niche will pay you to do promoted posts advertising their products. Of course you can always choose which products to advertise.
The bigger your following and your engagement rate, the more brands will be interested in working with you.
5. Create a Mobile App
Mobile Apps make money also from advertising. You can have an App that has a subscription where people pay every week or month to use, or a free App where you make money from advertising other brand's products or services.
If you have a high % of App downloads and daily active users, you can make serious money from it. So basically you can be soaking up the sun at the beach whilst money keeps coming in!
Just make sure your App is high quality and again, delivers VALUE to your audience on a consistent basis.
6. Freelance work
If you have experience in a specific sector like graphic design, writing or social media marketing, you can do freelance work at home from your laptop, and help people around the world that need your services.
You can have your own website and promote your services, or you can use a website such as Fiverr.com or Peopleperhour.com.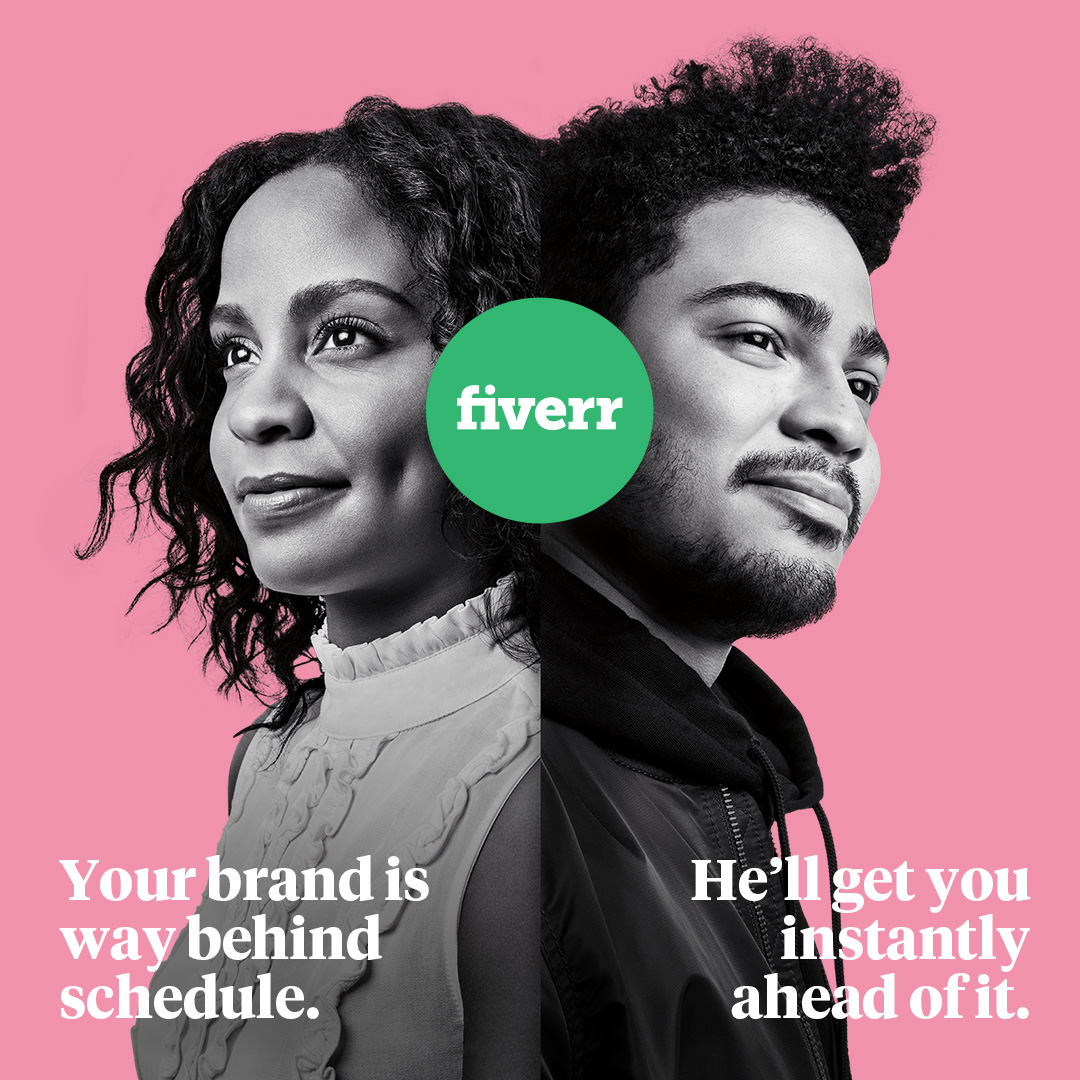 7. Drop shipping
Always dreamed of having your own online store but the idea of product storage and shipping put you off?
Now you can skip that part with drop shipping services like Oberlo.com.
You can have your own website or get a store up on Shopify.com really quick.
You only have to create the website, choose which products to sell on a niche you love, add them to your online store and promote them online. All the storage and shipping is done for you.
8. Sell your own products online
If you create your own products like bags, candles, home decor, etc, you can sell them online to other people.
You can have your own website, sell them on Facebook Marketplace or use websites like Etsy.com for selling handcrafted items.
9. Consulting or Coaching
If you have a lot experience and knowledge in a specific sector, why not become a consultant or an online coach and teach others?
Many people find really difficult to understand the same very things that you find easy because you have been doing them for years, so they need your help to tell them how to do stuff or advise them.
You can also set up your own consulting or coaching website and market yourself on social media channels, growing your following by delivering value, and then have online coaching sessions on Skype or Zoom.
10. Youtube videos
If you have a lot experience and knowledge in a specific sector you can also do Youtube videos and tutorials where you teach other people how to do stuff in your niche.
From a certain amount of followers and viewings, you can start monetising your Youtube channel and make money from advertising.
You'll need to create and upload valuable content on a consistent basis, and promote your Youtube channel on other social media channels, website, email marketing, etc, so it grows fast.
Do you have other ideas on how to make money online? Share it in the comments below!